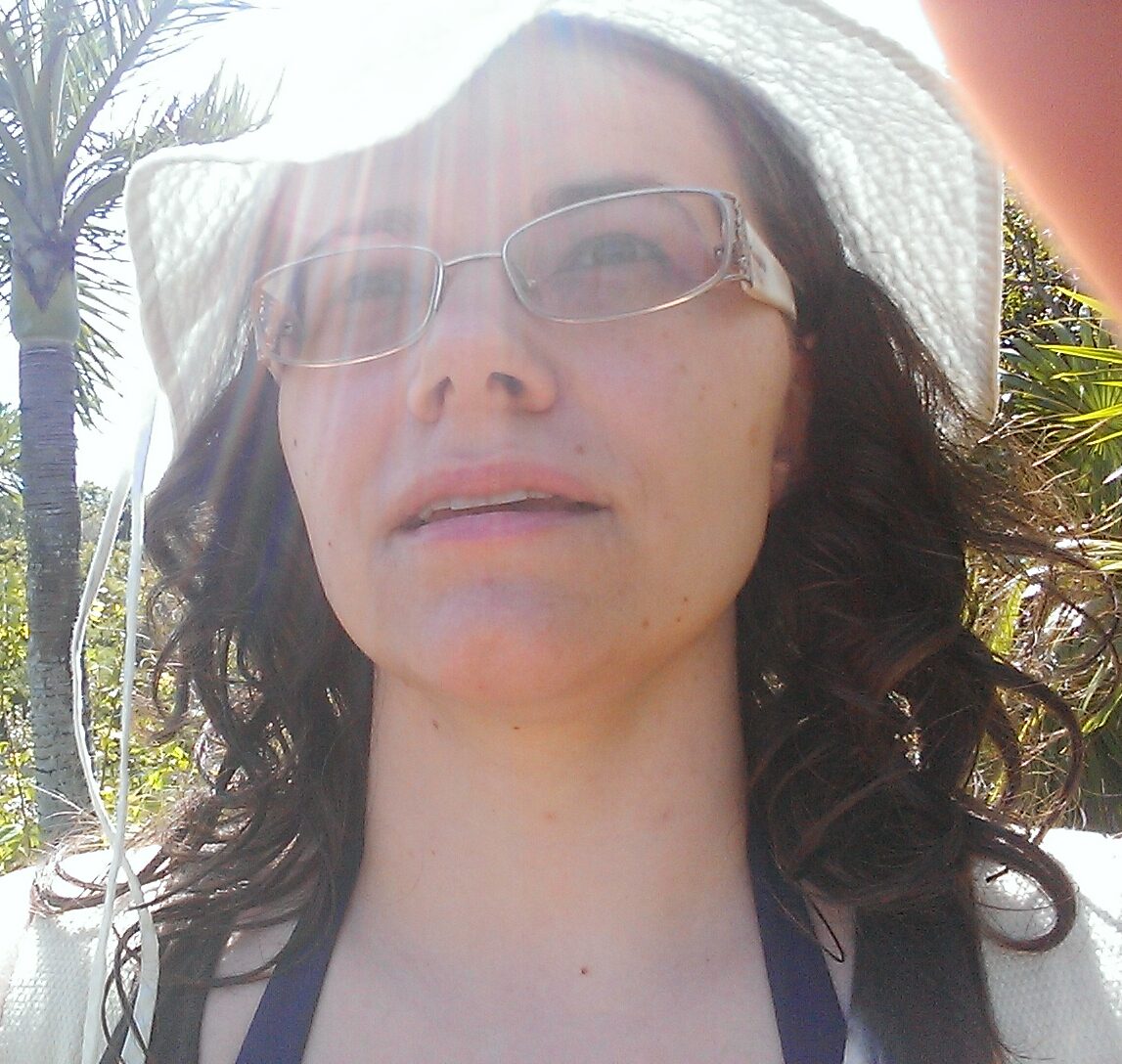 Isobel Lynx
Isobel Lynx is a proud geek with a very serious tech job, writing speculative fiction in her spare time.
Five random facts
about me:
Mom, wife, owned by 2 cats.
INTJ which means that I'm a starry-eyed dreamer, perfectionist, and a skeptical realist at the same time.
I used to sing professionally. I play classical guitar and a few other instruments.
I took part in breaking World Guinness Record twice.
I hitchhiked a lot as a teen. I've caught many buses, an ambulance, and once even a boat.
I publish my books and short stories online, and for a limited time, you may read them all for free on these friendly platforms that encourage reader interaction.
Check out the BOOKS page for details about my current and upcoming projects.
I found fanfiction to be therapeutic at a time when I needed it the most. Some of these stories were written a while ago and don't reflect my current writing skill, but many readers still enjoy them, so I will keep them online.
Check out the FANFICTION page for details about current and upcoming projects.
If you enjoy my content,
consider buying me a coffee
(or tea – I love both).