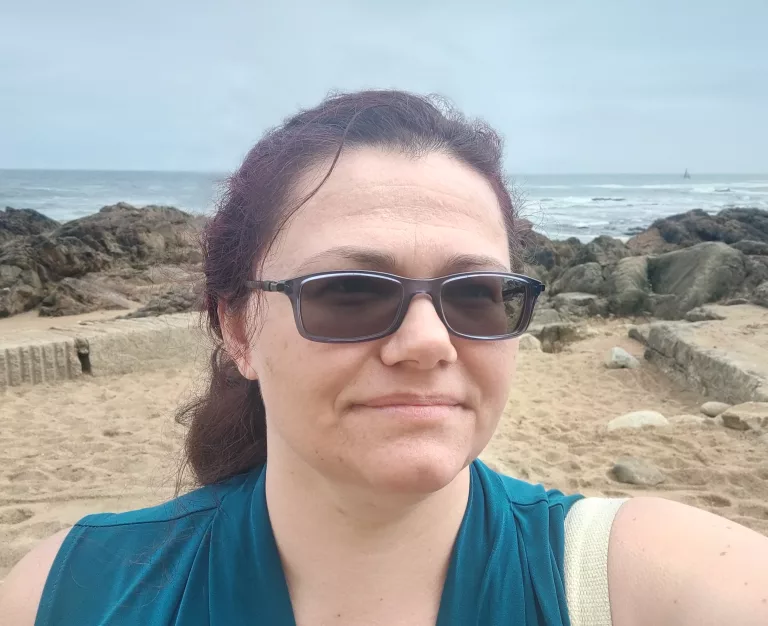 Isobel Lynx
creative mastermind
Isobel Lynx is a New Jersey based writer, hobbyist illustrator, and an IT professional. Besides writing speculative fiction, she enjoys other creative pursuits, like graphic design, composing and performing music, or building blanket forts for her cats.
Check out Books page for the scoop on Isobel's latest projects.
Isobel's Blog is a multi-genre venture. From articles on writing fiction, experimenting with art,
or tackling everyday tech-challenges, you'll find many useful resources there.
Five random facts
about me:
Mom, wife, owned by 2 cats.
INTJ which means that I'm a starry-eyed dreamer, perfectionist, and a skeptical realist at the same time.
I used to sing professionally. I play classical guitar and a few other instruments.
I took part in breaking World Guinness Record twice.
I hitchhiked a lot as a teen. I've caught many buses, an ambulance, and once even a boat.
I publish my books and short stories online on these friendly platforms that encourage reader interaction. Campfire is currently my main platform, but you may find me on others too.
Check out the BOOKS page for details about my current and upcoming projects.
I found fanfiction to be therapeutic at a time when I needed it the most. Some of these stories were written a while ago and don't reflect my current writing skill, but many readers still enjoy them, so I will keep them online.
Check out the FANFICTION page for details about my fanfics.
If you enjoy my content,
consider buying me a coffee
(or tea – I love both).